Video Templates
Swift - Transitions, Luts and Titles
What is SWIFT?

This is our new pack of video templates, which consists 1100+ essential elements, including Transitions, Titles, Luts and sounds that can complete any of your projects.

We have a special delivery for editors, who appreciate quality, simplicity and speed. This is why this pack of transitions is going to cultivate the idea of seamless cuts!
Natural and genuine, these Davinci Resolve transitions can improve your project to the level of highly professional editor.

Zoom, spin, glitch, glass, fade and many more transition effects are waiting for you inside! You can easily preview any element, choose from any resolution or framerate – SWIFT allows full adjustability and clean montage. Control the duration of animation. And the very special place of our pack belongs to the LUTs.

These are transitions you have never seen before! We can rely. SWIFT has entered the game.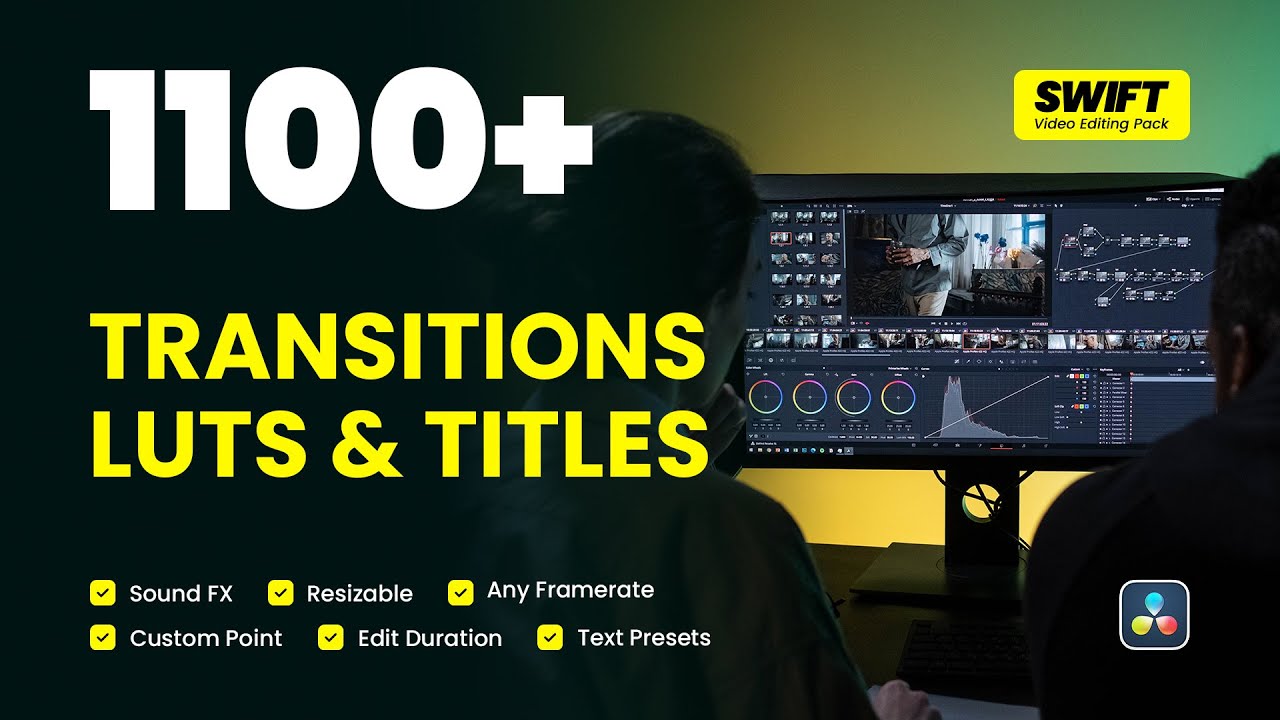 1100+ Scenes (Transitions, Luts, Titles, Text Presets, Sound FX)
Custom Point (Zoom and Spin categories)
Adjust Colors, Duration, Size and Position of shots
Quick preview for all scenes
Free Updates & 24/7 Support
Well Organized & Fast Rendering
Davinci Resolve Version 17.2. and above
Davinci Resolve Unique Product
Price
Buy The Pack With A Suitable License
Includes the templates for test

You can try the power of this pack

Non-commercial purposes
Make multiple videos, but only for one channel, product

Non-commercial purposes

One monetized Youtube Channel

Free updates

Lifetime License — buy once use forever
Make multiple videos

Commercial purposes

Free updates

Priority support

Lifetime License — buy once use forever
Catalog
All Templates Included In The Pack
Zoom / Zoom Custom Point
9 of 12
Zoom In Bounce (custom Point)
Zoom In Out (custom Point)
Zoom In Out Bounce (custom Point)
Zoom In Out Rocking (custom Point)
Zoom In Rocking (custom Point)
Zoom Out Bounce (custom Point)
Zoom Out In (custom Point)
Zoom / Zoom In Out
9 of 27
Zoom In Out (left Bottom)
Zoom In Out (right Bottom)
Zoom / Zoom Out In
9 of 27
Zoom Out In (left Bottom)
Zoom Out In (right Bottom)
Spin / Spin Custom Point
6
Spin Left Bounce (custom Point)
Spin Left Rocking (custom Point)
Spin Right (custom Point)
Spin Right Bounce (custom Point)
Spin Right Rocking (custom Point)
Spin / Spin Right
9 of 27
Spin Right (right Bottom)
Spin / Spin Perspective
9 of 10
Details
Info And Technical Details
info
Sales

207

Last Update

18 October 2021

Created

15 September 2021

File Size

520MB

Resolution

Resizable
Tutorials
Instructions On How To Use The Pack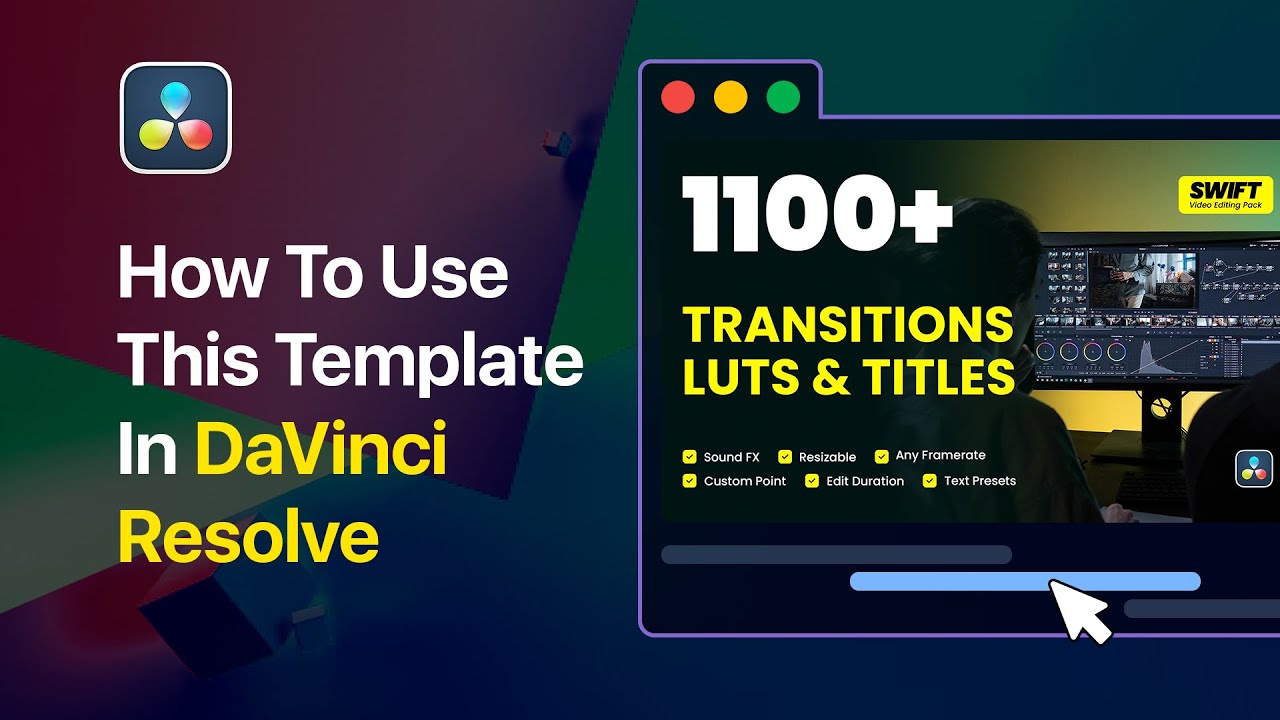 Price
Buy The Pack With A Suitable License
Includes the templates for test

You can try the power of this pack

Non-commercial purposes
Make multiple videos, but only for one channel, product

Non-commercial purposes

One monetized Youtube Channel

Free updates

Lifetime License — buy once use forever
Make multiple videos

Commercial purposes

Free updates

Priority support

Lifetime License — buy once use forever
NEW 🎉 : 2000 Presets Pro for After Effects