< Go to Main Blog Page
How to create an Intro in After Effects
Hi, fellow editor! Trying to make an intro by yourself? You can follow our path👇
Create composition for your intro
Let's create a new composition of 1920x1080px with duration of 10 seconds. The next step is to upload the content we have prepared in advance. Right click > Create Pre-compose, let's name it Video_01.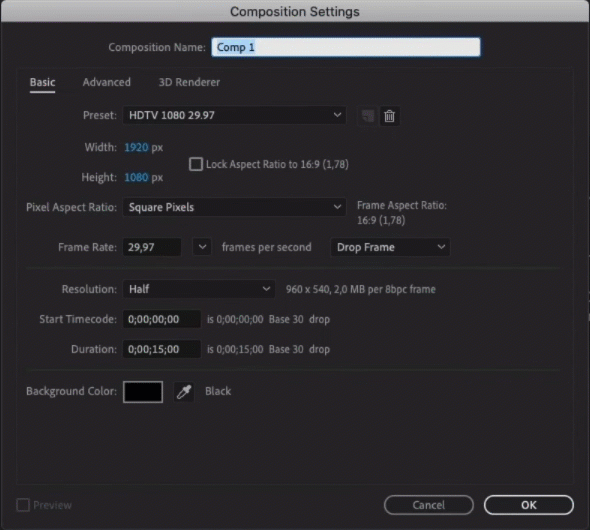 Capture the video as you like;
Go to the Transform menu > Position and put the key on the beginning of your future intro. Then return to the first one, and add one more key. More composition up, outside the artboard. Create similar keys at the bottom, but move the composition down. Using EasyEase will be a good decision. Let's put EasyEase keys for a smoother appearance.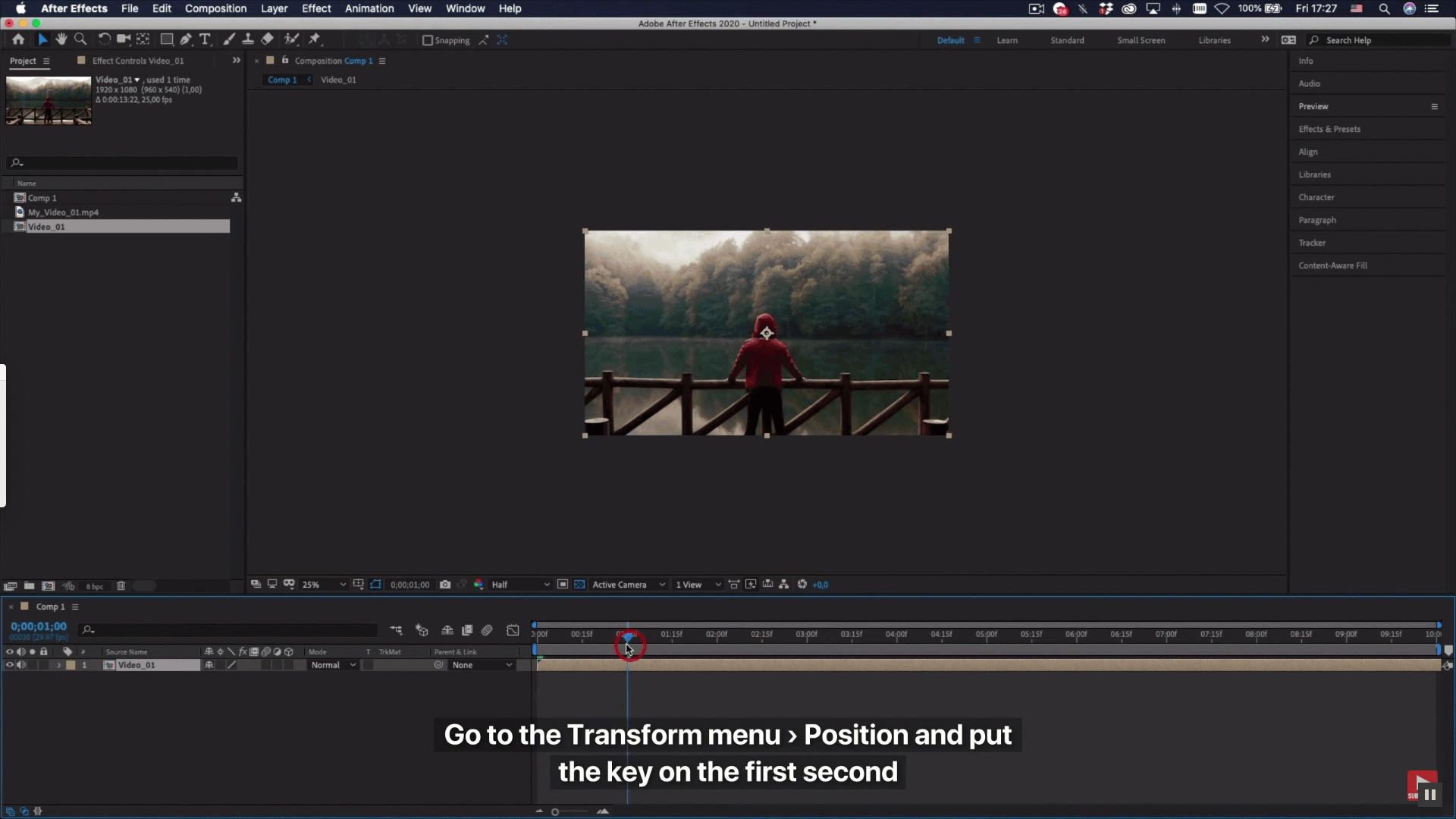 Ok, now let's get to the text.
Next, i'll launch EasyEdit Viewer and choose Essential Typography Pack. The next stop is to choose a text composition that suits us and import it into the timeline.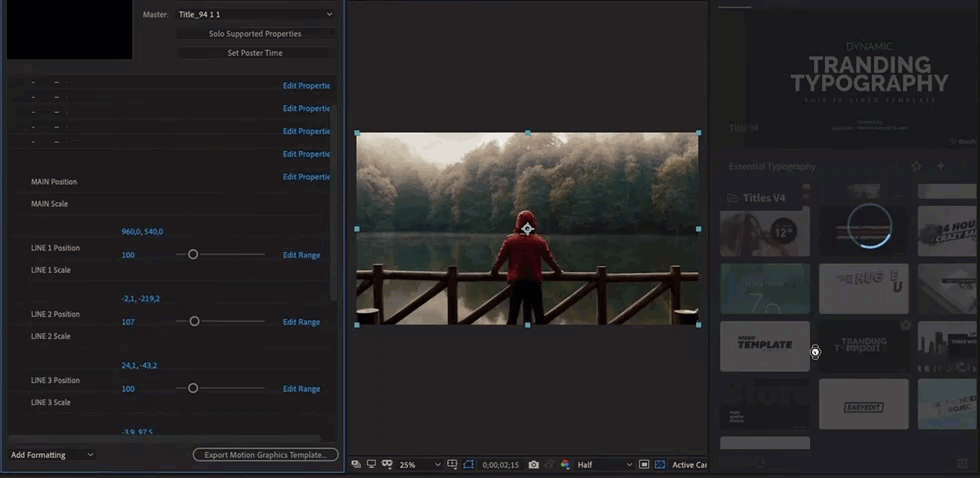 Cool, now it's time to change the text. When we import a text composition, on the right side openes a panel in which we can edit it: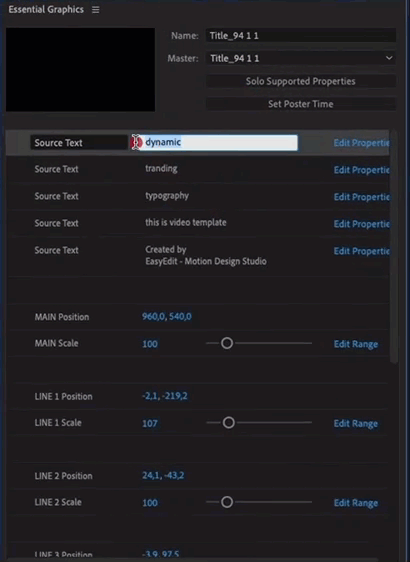 And this way we can also change size, position and color of our text.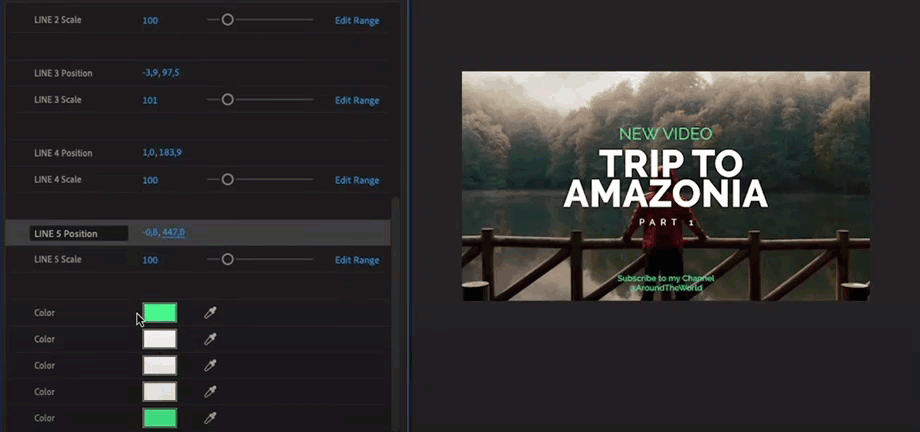 Render time!
Go to composition >Add to Adobe Media Encoder Queue:
Select the H.264 (MP4) format
Name your video and select it's render location. Check the box – use maximum render quality.
Click render button… Done!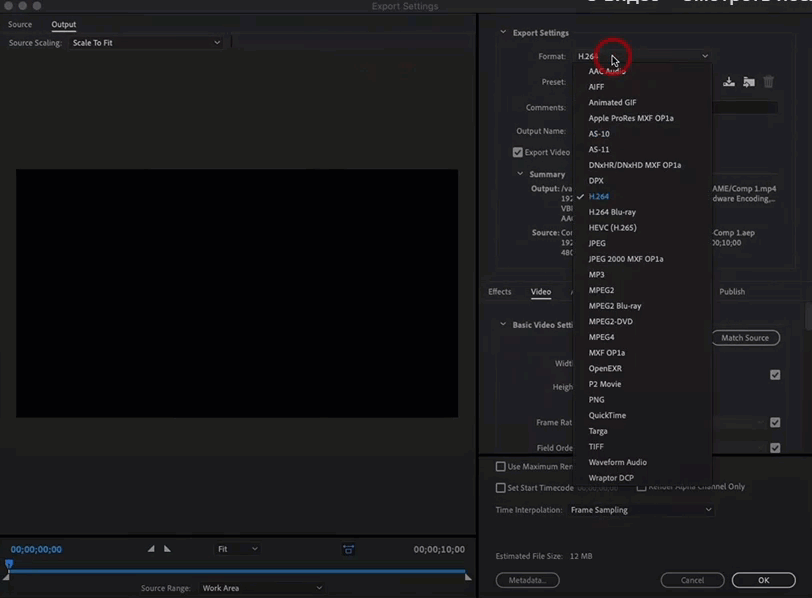 Intro is an essential element of your video, whatever goal you're following. Now you know how to make it! By the way, you can watch a lesson about how to export this video with Transparent/Alpha background.
Hope it will bring a lot of use to you! For more tutorials for After Effects and stuff check our blog🎁